Design and Projection
Combining years of experience in logistics design
and cutting-edge technology, we offer the most optimal transportation model for our customers.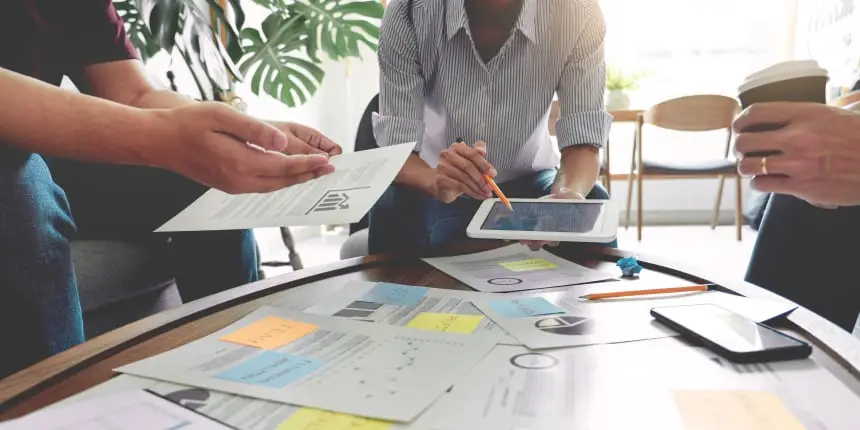 Seamless Logistics Network
We provide Seamless Logistics services by utilize our own logistics bases in Japan and 7 overseas countries together with deep knowledge of our professional experiences from all the transportation modes
as truck, rail, sea and air.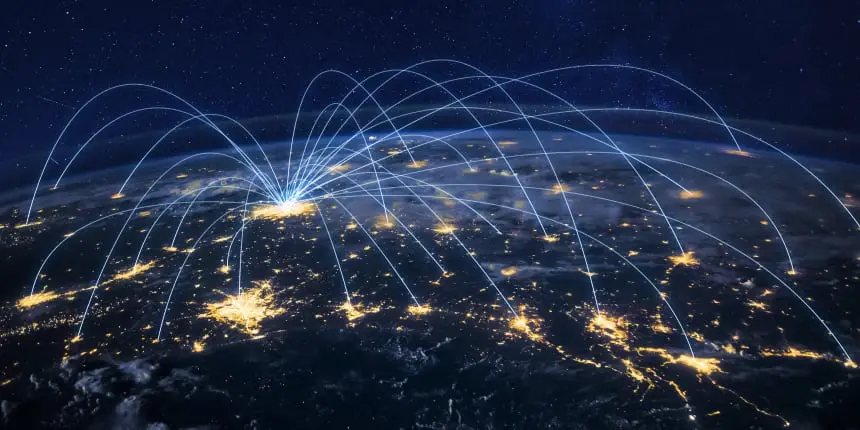 Logistics experience
in a wide range of industrial fields
We have huge track records and supporting experiences for wide range of industries such as automobiles, apparel, food, materials (paper, glass, tires, construction machinery, packaging), and chemicals (resin).

We support customers with our deep understanding of individual commercial know how and physical procurement and distribution logistics.