INTERNATIONAL
FORWARDING
We don't just "Transport", however,
We provide new value-added international multimodal transport services.
Intermodal Transportation Services to North America
For door-to-door transportation to North America, we design
and provide the most suitable logistics model according
to the customer's cargo and needs.

We have many years of experience in transportation and can support our customers' transportation from procurement
to sales with high quality and competitive services.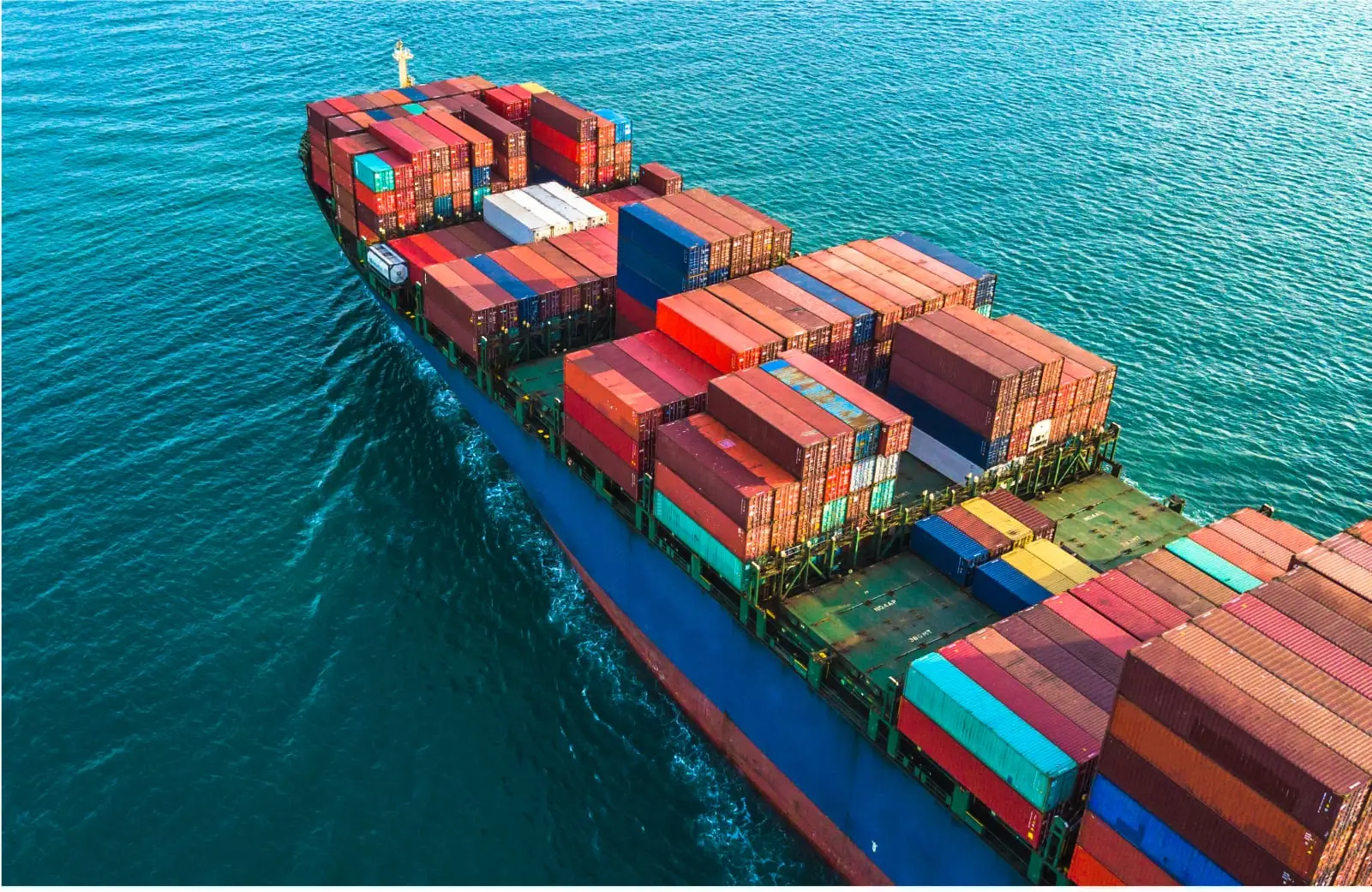 Digital Forwarding Service

In order to provide the best shipping options to our customers,
we offer web platform that can be used without any stress.

Our platform is designed based on our long-term experience
with shipping partners.

We offer a wide range of options to our customers through our web platform. We can provide transparent freight rates
and support our customers to establish stable supply chain.