POWER OF
LOGISTICS
-Expand the Horizon-
Make it borderless for driving the economy, bringing the harmony.
Let's go over the challenges with us, we pursue better solutions for you.
Our business supporting
all areas of logistics from product out to consumption market in
We support all aspects of logistics, from settlement to consumption,
in order to solve our customers' business challenges.

Although we belong to the Mitsubishi Corporation Group, our business is not limited to the group. We can provide not only logistics management, also business area for "Planning & Design" "Consumption Forecasting" in cooperation with our subcontractors.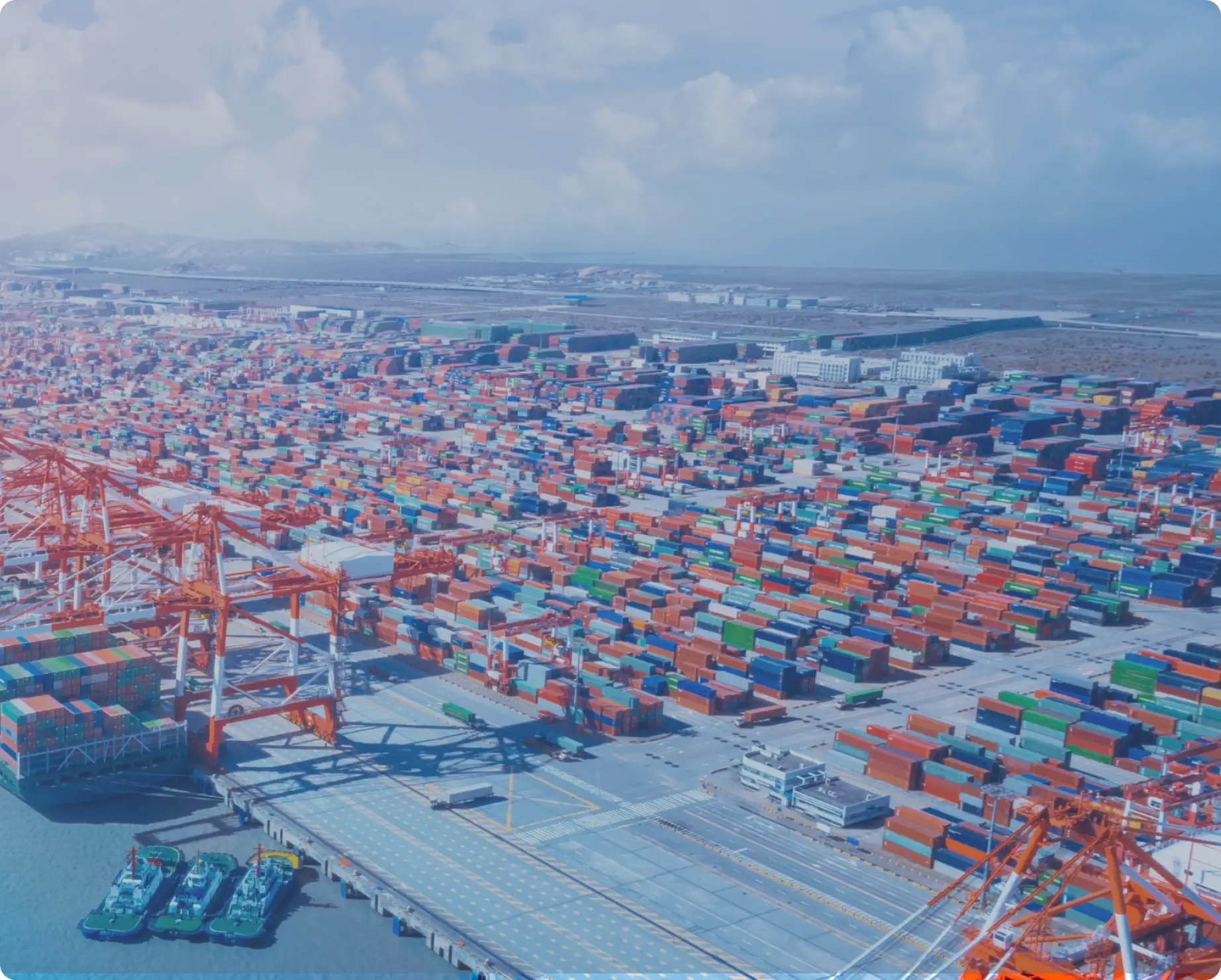 sustainability
Action and Policy
Designing "The World in 2030" with Logistics Solutions
As a member of a society committed to sustainability, we understand the social responsibility of our business. At the same time, we believe in the value of logistics to society and the natural environment.

Through knowledge sharing and collaboration with our partners,
we aim to simultaneously realize economic, social, and environmental value.