Warehouse drone demonstration test was conducted.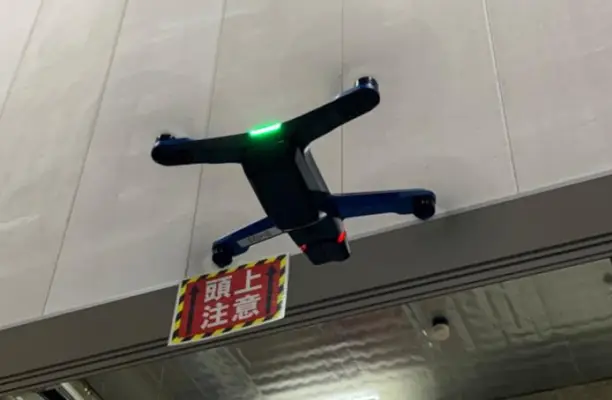 Mitsubishi Corporation LT, Inc. considers innovation to be one of the key materiality in sustainable management. We want to provide stable logistics services by using new technologies and management methods.
Using drone photography, regular cargo monitoring and equipment inspections have the potential to dramatically improve the detection system at logistics hubs. In order to verify the potential of using drones in warehouses, we conducted a flight test on July 15 in the Matsubushi Operations warehouse with the cooperation of ALSOK, and obtained favorable results in terms of stability, operability, and image resolution.
Since the drone can detect the positional relationship between the wall and cargo with its images and can also avoid moving obstacles such as people and forklifts, it is capable of constant monitoring through semi-autonomous flight and may be able to share real-time information with customers and partner companies in the future. We will continue to analyze the results of this study and further examine the possibilities of using drones in warehouses.