SUPPLY CHAIN
SOLUTION
Optimal logistics solutions for sustainable business development,
with comprehensive experiences as subsidiary
of Mitsubishi Corporation, a global integrated business enterprise.
Logistics Solution Design
We assess your supply chain from various angles and design unique logistics with creativity that fuses physical and digital technologies.

Our tailor-made logistics services provide the best supply chain solution from the procurement of raw materials to the delivery
of products, with optimal combinations of essential elements
for sustainable growth, such as Green Logistics (carbon emission) and Distal transformation (DX).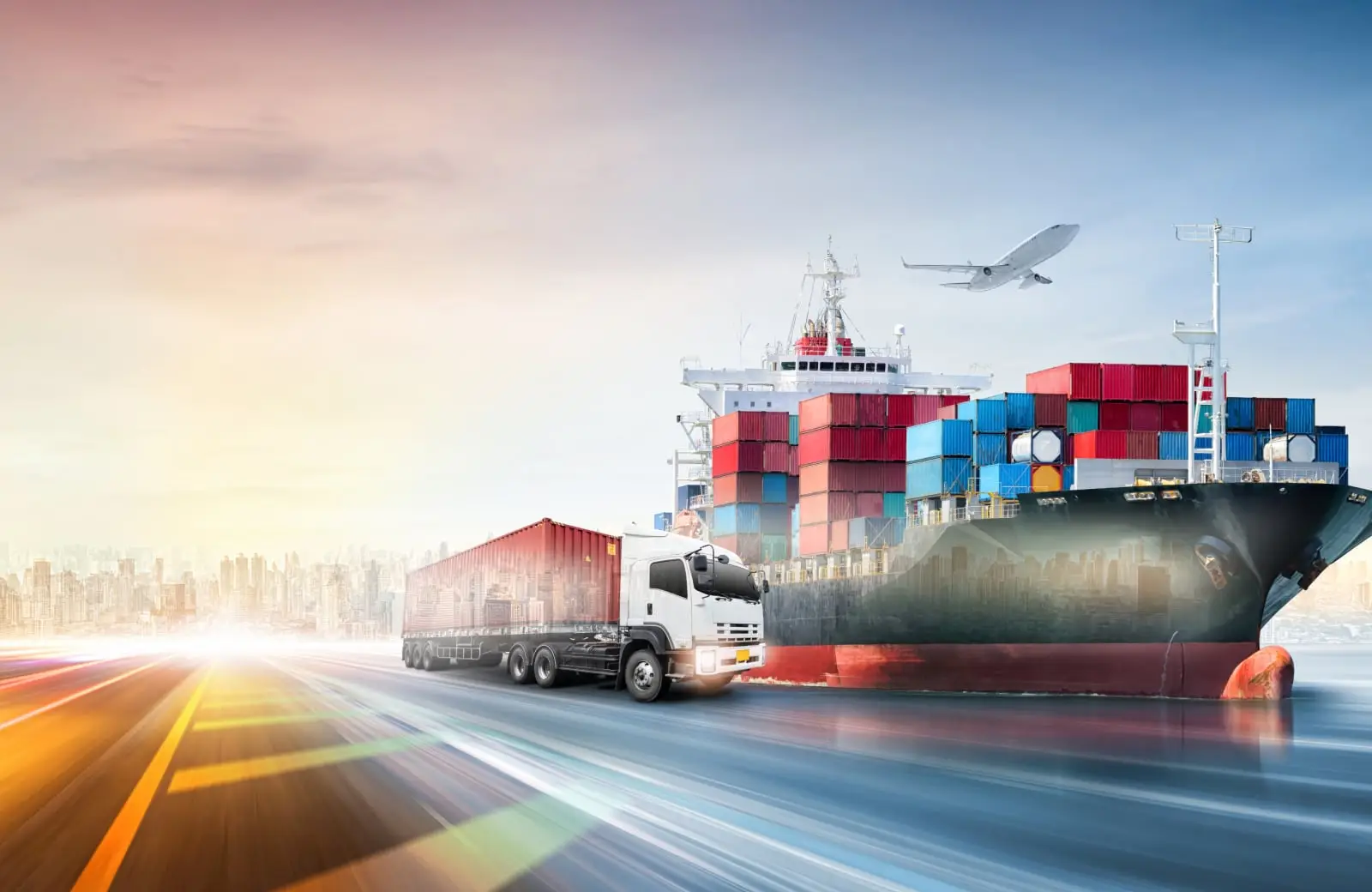 Connected Logistics
We provide end-to-end logistics services from producers
to consumers, with connecting freight forwarding services, import/export customs clearance, warehouse management
and domestic deliveries.

Our innovative logistics models add new value on your business with various elements such as optimization of logistics base locations, outsourcing of consumer goods or EC logistics,
improving demand forecasting and so on.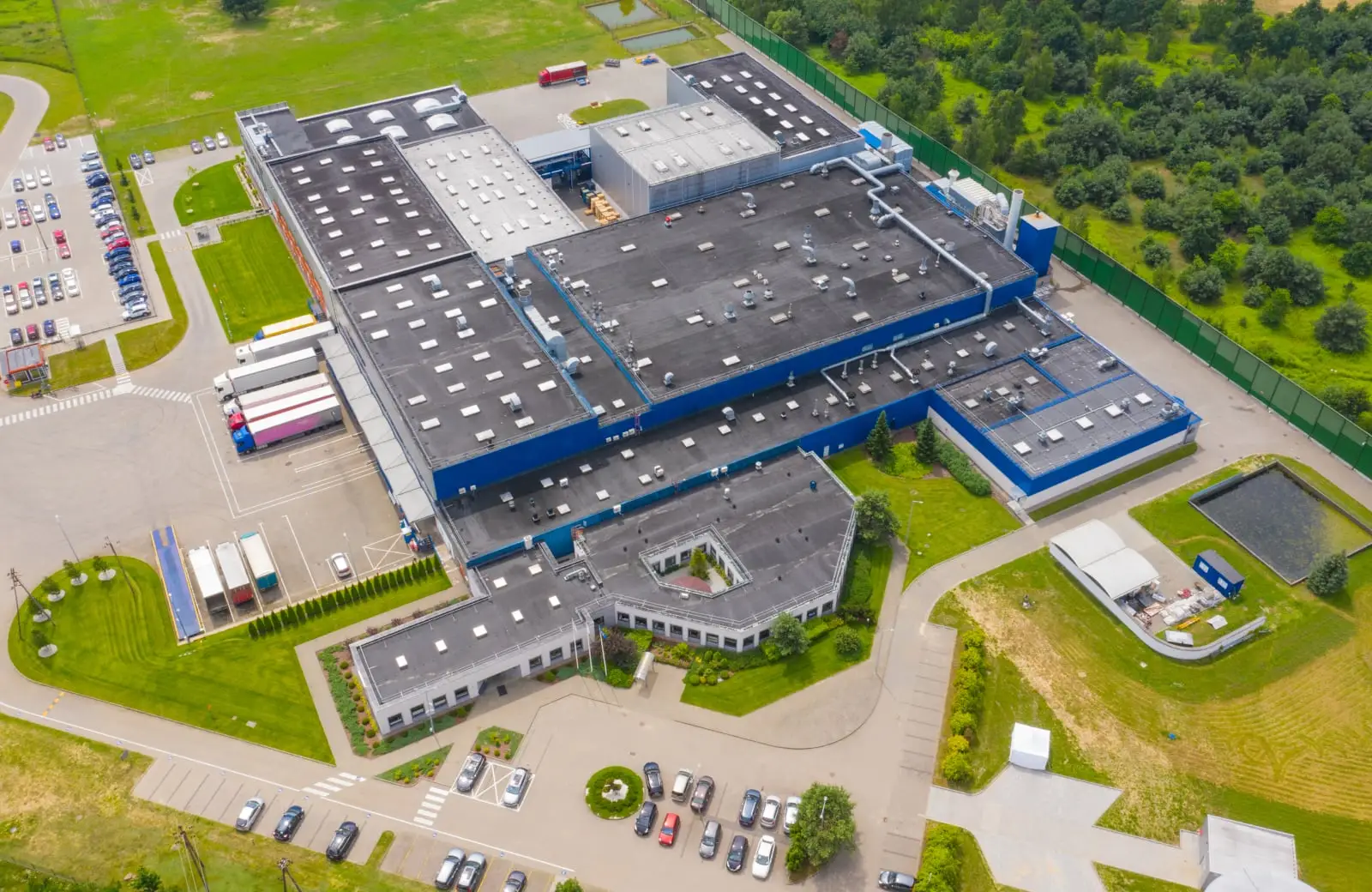 Trunk room Services
We have many years of experience in providing safe, convenient, and high- quality storage services to our customers.
These well experienced services provide high level of security storage for confidential documents, and small container
in temperature and humidity-controlled facilities for expatriates household items and furniture. We also have established Digitization Documents services to utilize office space, enhance searchability and reduce the risk of loss or deterioration of original documents.
Whether physical or digital, we satisfy your various requirements with our expertise.