Head Office and MATSUBUSHI Operations Dept. to Effectively Employ 100% Renewable Electricity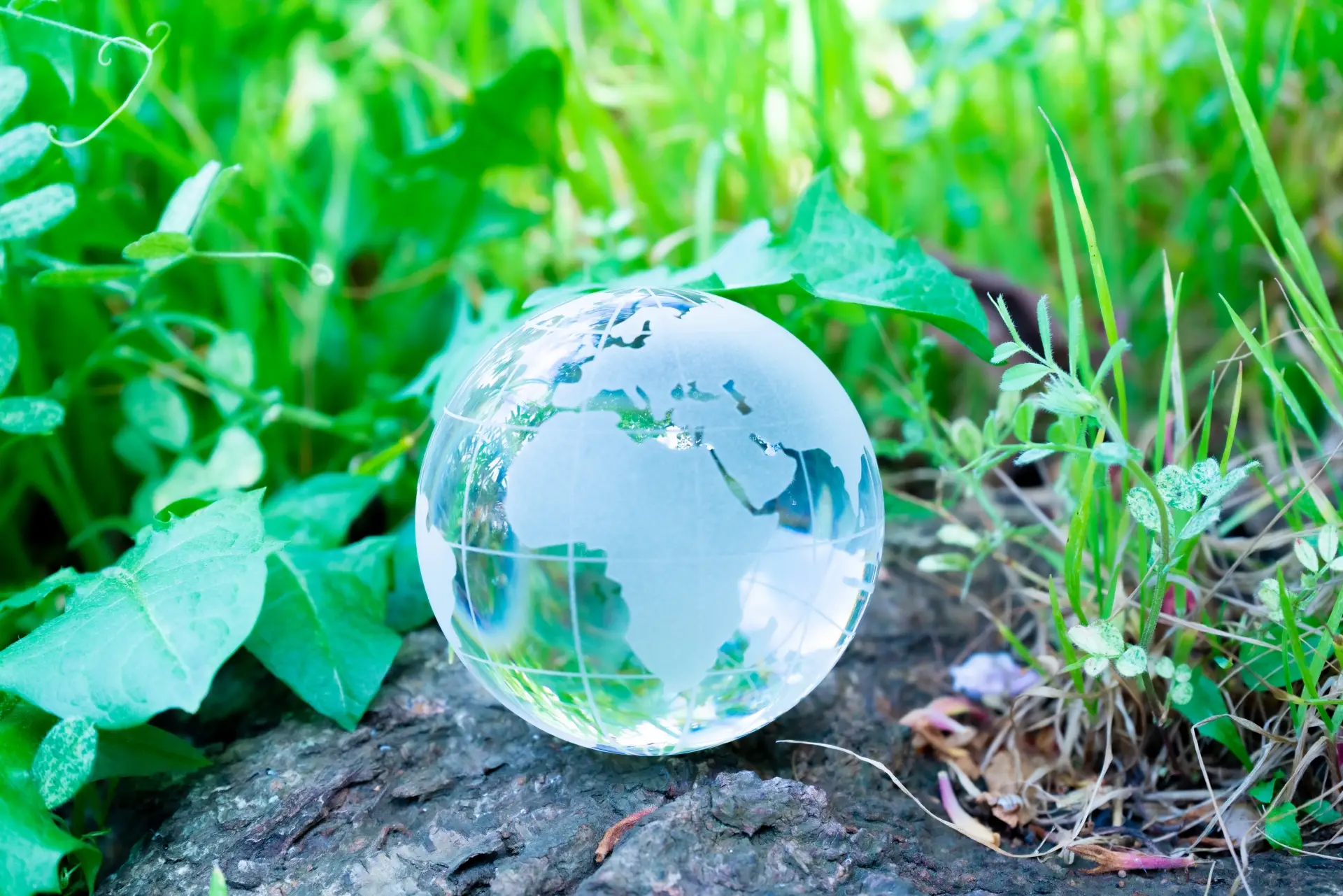 Mitsubishi Corporation LT, Inc. has positioned "energy/climate change" as a materiality and is working to reduce greenhouse gas emissions.
In 2021, 576 tons of GHG emitted from the Head Office and KEIHIN Operations Dept. (from electricity and hot/cold water) were treated for nullification with renewable energy certificates (*1) and J-Credits.
By doing this, our group including affiliate company reduced 28% GHG emissions(*2) from the previous year.
In addition, effective April 1, 2022, we have switched all electricity used at our head office and MATSUBUSHI Operations Dept. emissions by switching to 100% renewable energy sources.
This switch is expected to result in an annual reduction of 300 tons of GHG emissions. Mitsubishi Corporation LT, Inc. will continue to provide high-quality, stable logistics services.
(*1) Tracked renewable energy certificates procured by the Company are compliant with "RE100," an initiative by companies and others aiming to procure 100% renewable energy.
(*2) We consider Scope1 and Scope2. About affiliate companies, we use ownership rate.