Activity report on emergency food donation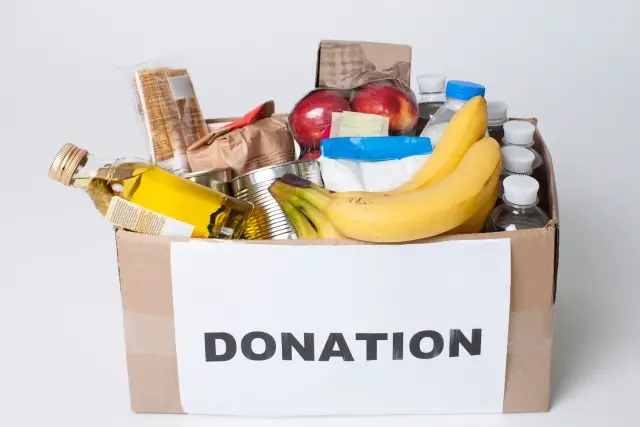 Mitsubishi Corporation LT, inc. recognizes that the "Circular Economy" is a society that we should aim for, and we are working to create a society without disposable items.
This time, we donated 1,550 packages of emergency rations that had not yet reached their expiration date to "Mottainai Japan" (NPO). These emergency rations will be used by the NPO to support disaster-stricken areas. We will continue our efforts to reduce food loss and other resource waste.